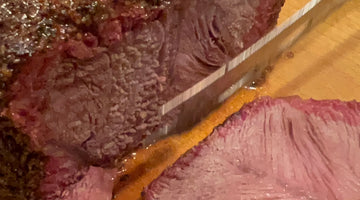 Chuck Roast on the Smoker
We love to use our Traeger Smoker for as many different beef cuts as we can! One of our favorites is our Beef Chuck Roast. It is a perfect cut for the low and slow and the smoker adds some great flavors.  We know once you try this you will love it too.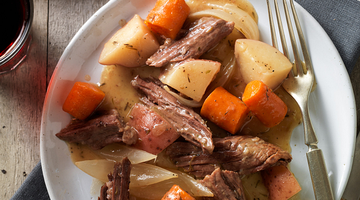 Slow Cooker Chuck Roast
This is a simple one pot slow cooker meal to enjoy the economical beef chuck roast. Your entire family will enjoy!