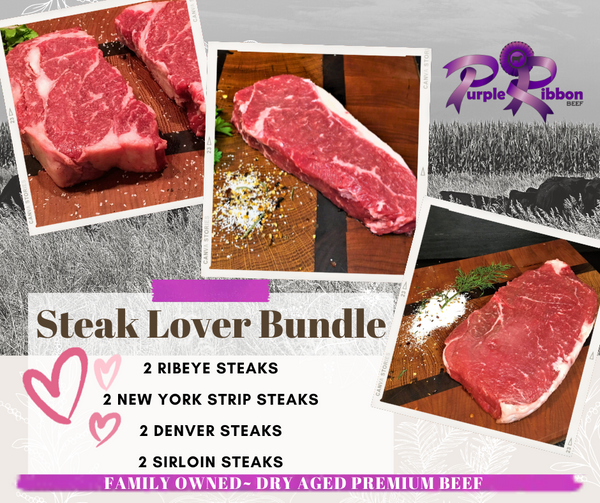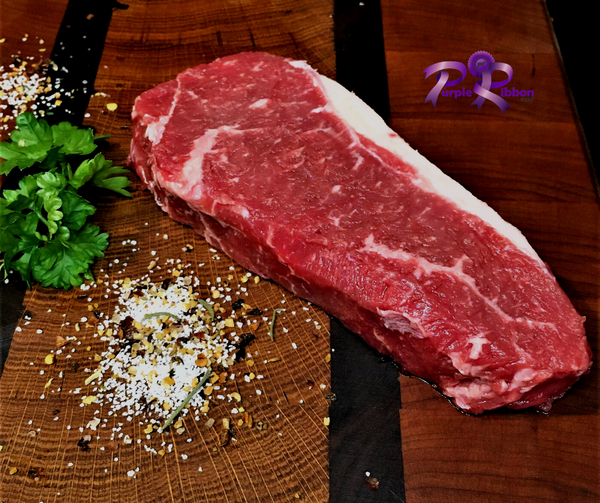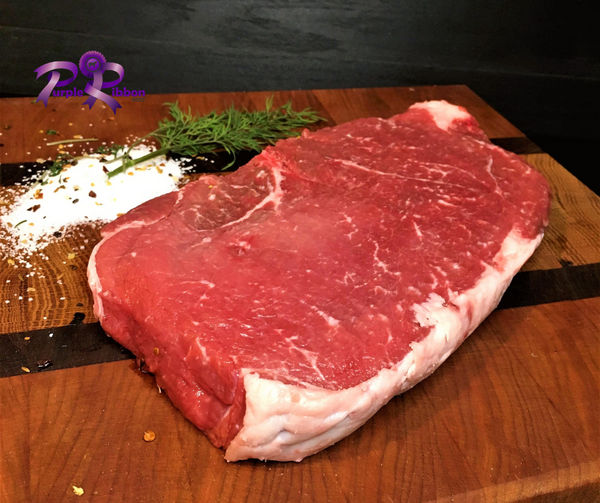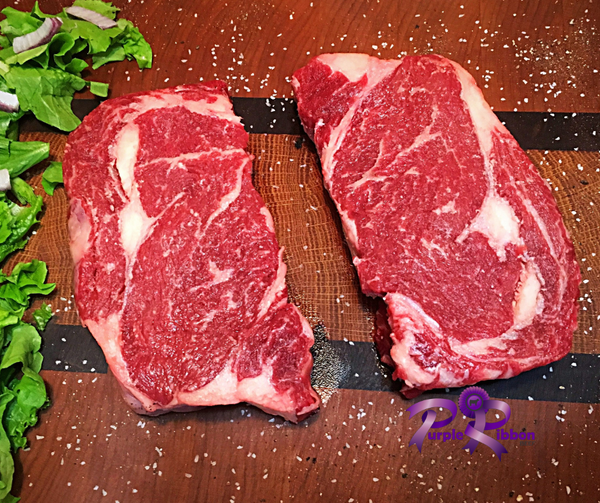 Family Owned, Iowa Raised Premium Beef
Dry Aged, Steak Lover's Bundle
8 Steaks in Bundle
Cut about 1 1/4 inches thick
This bundle includes everything a steak lover will enjoy with a sampling of 8 steaks!  These steaks are all dry aged for a more tender flavorful steak! Something for everyone to enjoy from a Denver steak that we recommend marinating to your traditional Ribeye Steak that is all ready to be put on the grill!  
Limited bundles available!
Items  included:
2 New York Strip Steaks

2 Ribeye Steaks

2 Denver Steaks

2 Sirloin Steaks

Shipping within the Midwest 
**All items are subject to availability and we reserve the right to substitute products for similar product if needed. 
My family bought some Ribeyes and New York strips last Saturday at the Ames Farmers Market. It was hands down the best steaks we have ever grilled! The marbling was perfect and made for the most tender and flavorful Saturday night dinner for the Father's Day weekend! We will definitely be buying more meat in the future!
Jennifer Sisson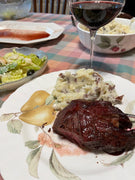 Big Success! Thank you! Delicious!
kay