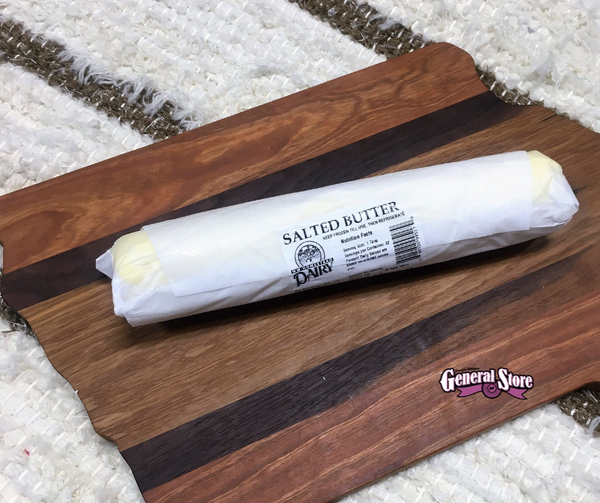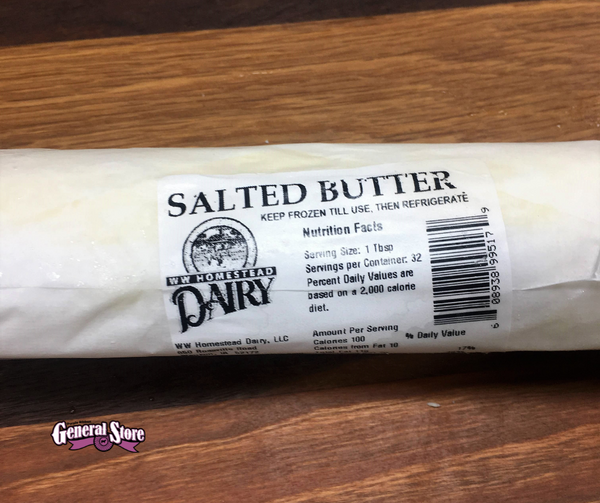 Fresh Iowa Butter 
Hand-Rolled Salted Butter
Our butter is rich and full of flavor just like the rest of our locally made dairy products. We have partnered with WW Homestead Dairy to bring you the best butter. They sent Brady Iverson to butter school in the spring of 2012 where he learned all the in & outs of butter making. This butter is made fresh every week and hand rolled in parchment paper. It is great for baking, your morning toast, or Iowa sweet corn.
My family bought some Ribeyes and New York strips last Saturday at the Ames Farmers Market. It was hands down the best steaks we have ever grilled! The marbling was perfect and made for the most tender and flavorful Saturday night dinner for the Father's Day weekend! We will definitely be buying more meat in the future!
Jennifer Sisson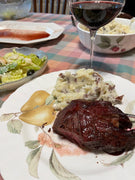 Big Success! Thank you! Delicious!
kay