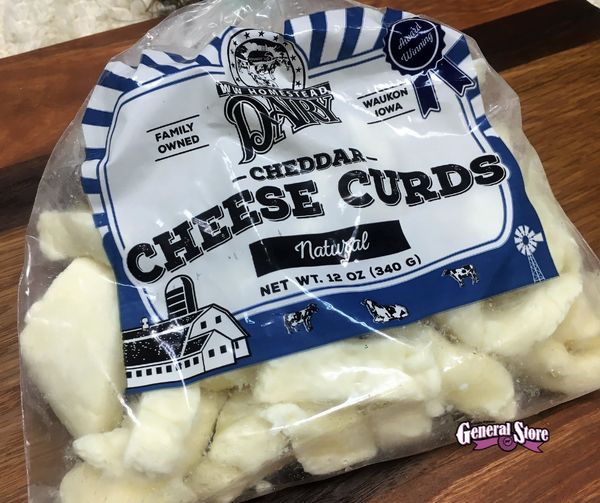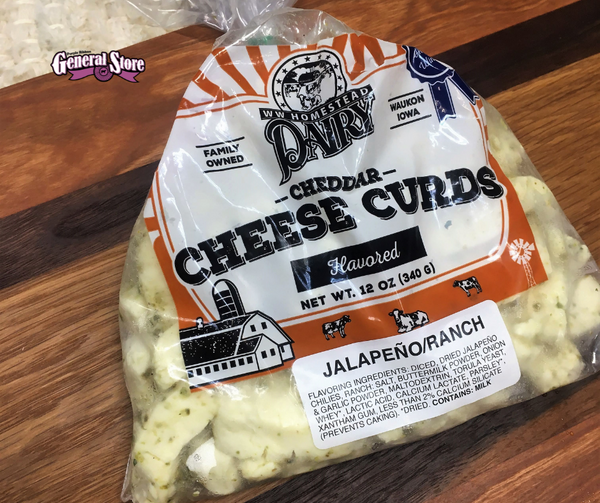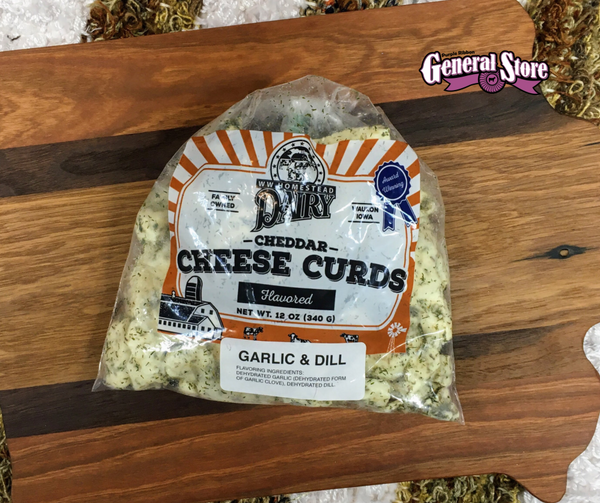 Fresh Iowa Cheese
Award Winning Cheese Curds
Our cheese is full of flavor just like the rest of our locally made dairy products. We have partnered with WW Homestead Dairy to bring you the best cheese curds. These 16 of curds  are perfect for snacking!! 
Flavors: 
White Cheddar Cheese Curds

Jalapeno/Ranch White Cheddar Cheese Curds 
My family bought some Ribeyes and New York strips last Saturday at the Ames Farmers Market. It was hands down the best steaks we have ever grilled! The marbling was perfect and made for the most tender and flavorful Saturday night dinner for the Father's Day weekend! We will definitely be buying more meat in the future!
Jennifer Sisson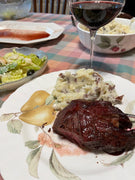 Big Success! Thank you! Delicious!
kay