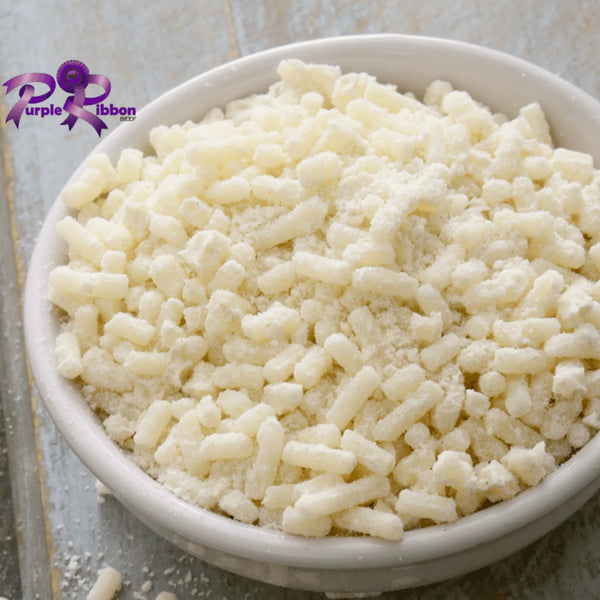 Family Owned, Iowa Raised Premium Beef
Beef Suet

Beef suet is pure, crumbly fat from the kidneys of the cattle, a gourmet treat for authentic steamed puddings. With a high melting point, it's ideal for cooking and rendering into irresistible tallow. Enjoy it in Christmas puddings, dumplings, and steak - can you think of any more delicious ways to enjoy this must-have culinary essential?

Also Known As: Beef Fat, Tallow 
My family bought some Ribeyes and New York strips last Saturday at the Ames Farmers Market. It was hands down the best steaks we have ever grilled! The marbling was perfect and made for the most tender and flavorful Saturday night dinner for the Father's Day weekend! We will definitely be buying more meat in the future!
Jennifer Sisson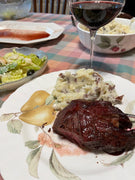 Big Success! Thank you! Delicious!
kay