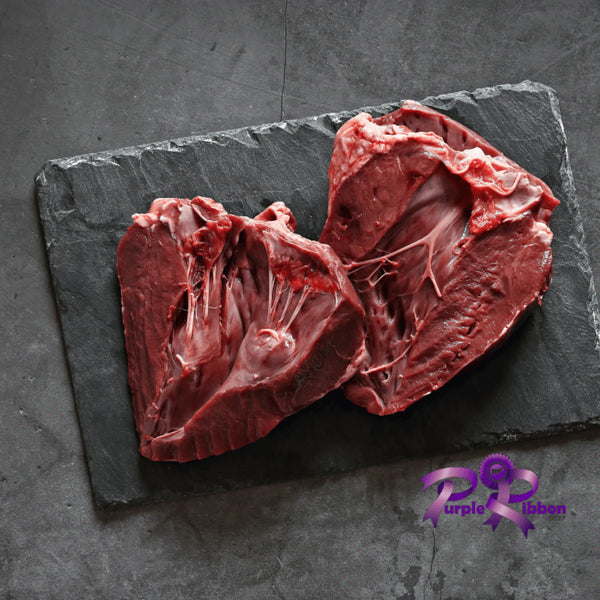 Family Owned, Iowa Raised Premium Beef

Beef Heart
Unlock the hidden nutritional benefits of Beef Heart! With its rich, mild gamey flavor and firm texture similar to poultry gizzard, it's perfect for quick cooking or long stewing. A nutritious alternative for any diet!

My family bought some Ribeyes and New York strips last Saturday at the Ames Farmers Market. It was hands down the best steaks we have ever grilled! The marbling was perfect and made for the most tender and flavorful Saturday night dinner for the Father's Day weekend! We will definitely be buying more meat in the future!
Jennifer Sisson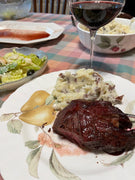 Big Success! Thank you! Delicious!
kay