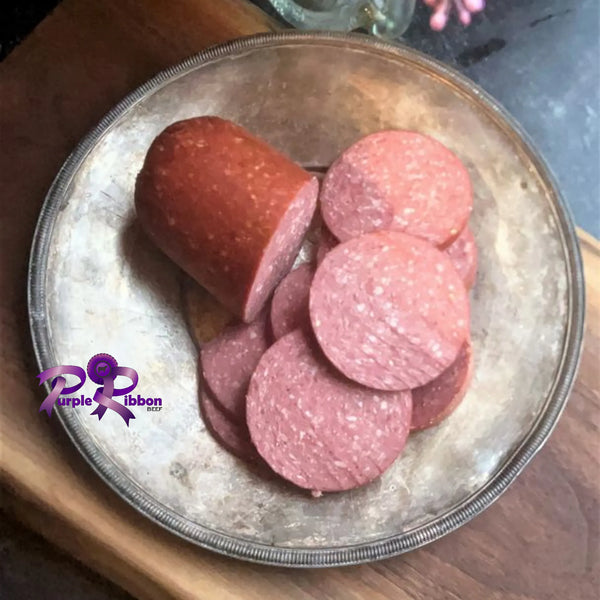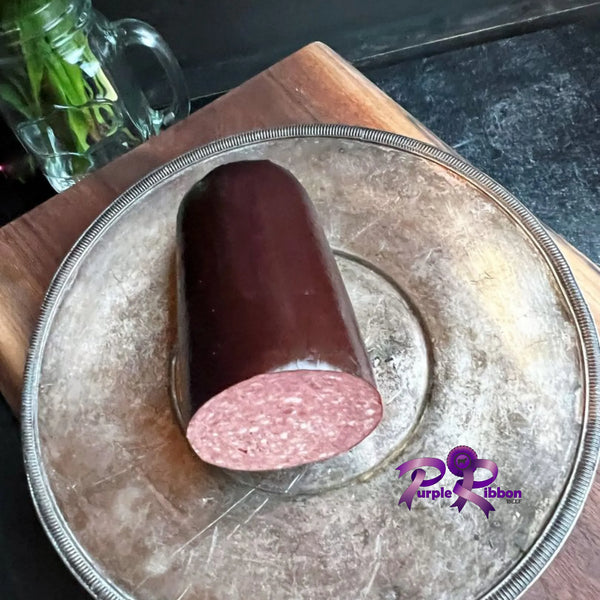 Family Owned, Iowa Raised Premium Beef
Beef Summer Sausage

Comes in a log to be sliced

About a 1 pound Log
 
A great, light, and invigorating snack - perfect for livening up any gathering. Throw it on some cheese and crackers or get creative by adding it to your pizza! Keep it in the fridge or the freezer to preserve freshness.  Remove casing when slicing to enjoy.


My family bought some Ribeyes and New York strips last Saturday at the Ames Farmers Market. It was hands down the best steaks we have ever grilled! The marbling was perfect and made for the most tender and flavorful Saturday night dinner for the Father's Day weekend! We will definitely be buying more meat in the future!
Jennifer Sisson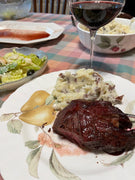 Big Success! Thank you! Delicious!
kay