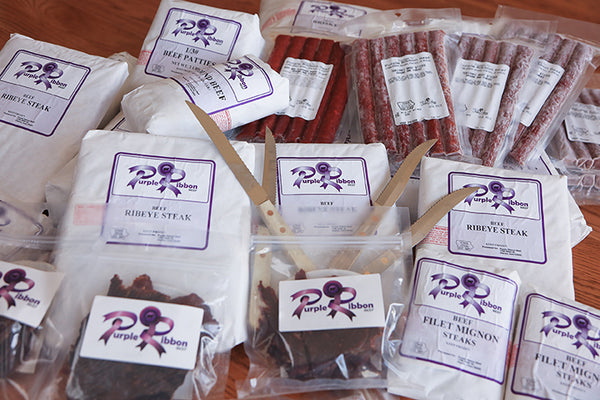 This program allows you to have variety of meat delivered to you monthly along with being able to have behind the scenes access to Purple Ribbon Beef. Let us do the shopping for you! All of the meat will fit in your freezer and we will provide you with cuts based on the season. More steaks in the summer and roasts in the winter. We will tailor to your preferences
My family bought some Ribeyes and New York strips last Saturday at the Ames Farmers Market. It was hands down the best steaks we have ever grilled! The marbling was perfect and made for the most tender and flavorful Saturday night dinner for the Father's Day weekend! We will definitely be buying more meat in the future!
Jennifer Sisson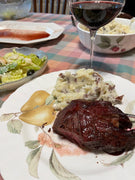 Big Success! Thank you! Delicious!
kay